Just 7% of Australia's Great Barrier Reef Escapes Bleaching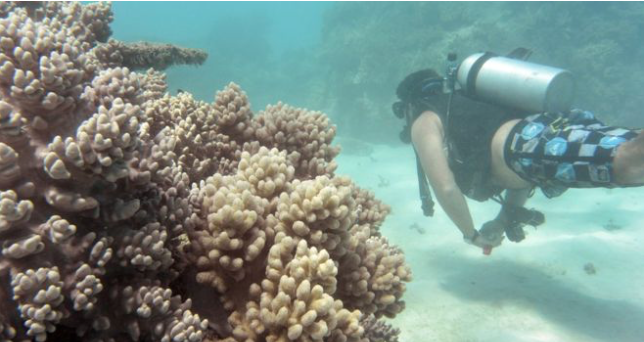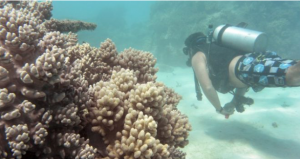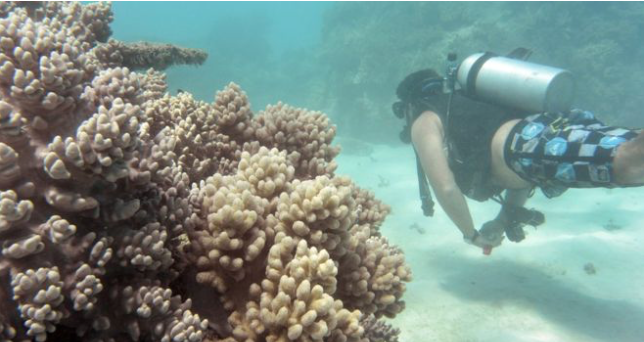 BBC News | April 20, 2016
An extensive aerial and underwater survey has revealed that 93% of Australia's Great Barrier Reef has been affected by coral bleaching.
This follows earlier warnings that the reef was experiencing its worst coral bleaching event on record.
Prof Terry Hughes from the National Coral Bleaching Taskforce told the BBC the link between bleaching and global warming was "very well established".
Rising water temperatures cause corals to drive out colour-giving algae.
The corals can die if conditions do not return to normal.
Continue reading on BBC News.