Return of the Anthropocene Team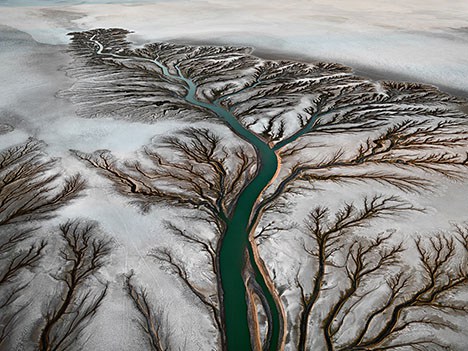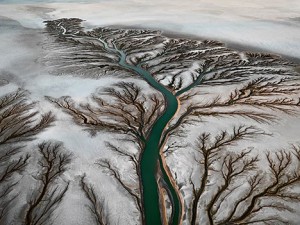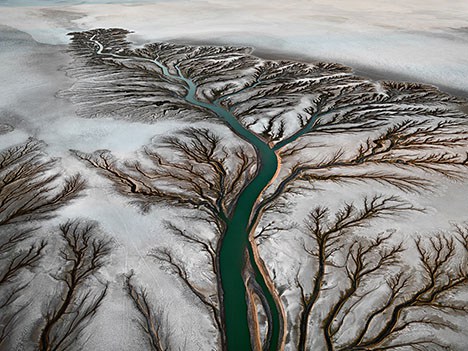 Strictly Docs | January 11, 2016
Director Jennifer Baichwal with producer/cinematographer Nick de Pencier and 
world-renowned photographer and co-director Edward Burtynsky are reuniting for a third time to make Anthropocene – a unique documentary looking at our current geologic time period.
And why exactly is that worth investigating, you say?
Well, for those familiar with the filmmakers' works will know that a lot can be gleaned in the human activity with such environmental elements as water or in this case, the Anthropocene Epoch.