These photos show just how much damage humans have done to the planet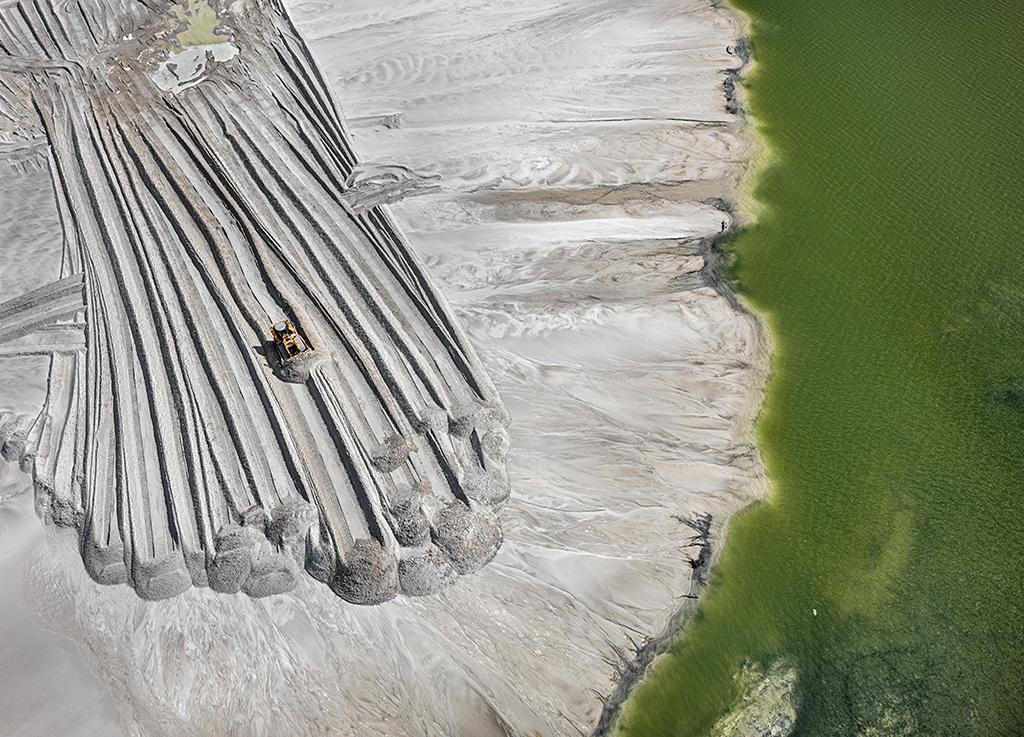 By Adele Peters | Fast Company
At the Dandora landfill in Nairobi–which officially shut down in 2012, but where people haven't stopped dumping trash–some mounds made mostly of plastic bags rise 15 feet high.
In Edward Burtynsky's new photo book, Anthropocene, the landfill represents the idea of "technofossils"–human-made objects, from plastic to mobile phones and cement, that will show up in the future fossil record. (Part-plastic rocks, dubbed plastigomerate, already exist.)
The book is part of a larger multimedia project, made with Jennifer Baichwal and Nicholas de Pencier, called The Anthropocene Project, which also includes a documentary premiering today and a series of augmented reality experiences that will be part of museum shows opening on September 28. It all focuses on the Anthropocene, a term coined in 2000 to describe what some scientists argue is a new geological epoch shaped by humans as we transform landscapes, drive a sixth mass extinction, and change the climate.
Read the full article here.